BuuF'n 1.0.1
by GuuFspeed
​
For CTMod 3.4, 3.5 & 3.6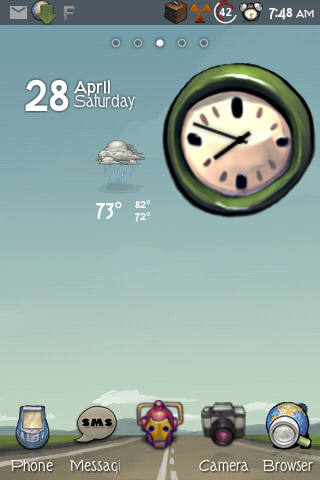 ​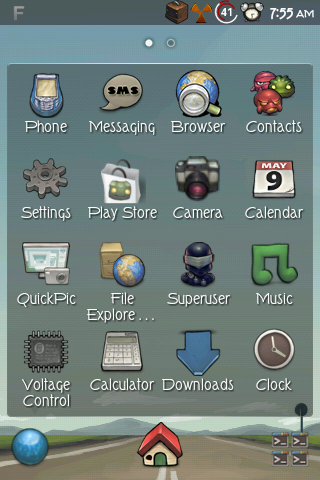 ==============================================
​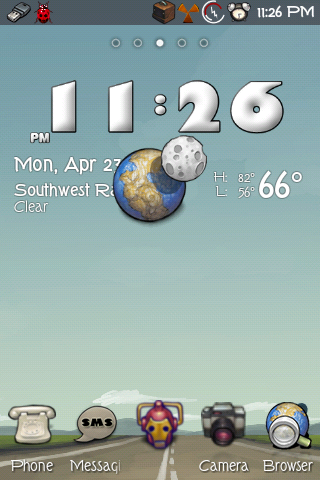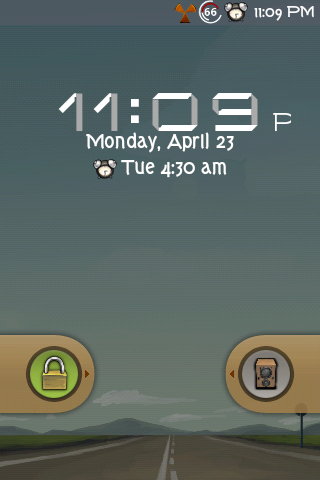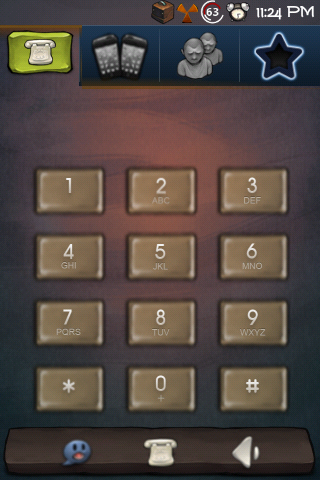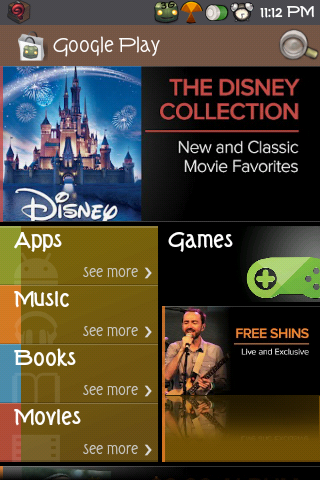 Code:
[LEFT]Changelog:[/LEFT]
 
[LEFT]5/17/12 Update BuuF'n 1.0.1 (New ver. Xperia Launcher for CTMod 3.6)[/LEFT]
 
[LEFT]4/28/12 Update BuuF'n 1.0 (Special Thanks to Lordvincent 90)[/LEFT]
 
[LEFT]Things that got BuuF'n:[/LEFT]
 
[LEFT]Dial pad buttons, number, icons and background
Analog Clock Widget
All apps that comes in CTMod 3.4 or 3.5
In other words, 85 to 90% of CTMod is been BuuF'n (Themed) 
Also including Big Font app (font resizer)[/LEFT]
Make sure you have enough space in your phone
​
Copy the zip to your SDCard
Boot into Recovery(CWM)
"Always make a backup"
Select "install zip from sdcard"
Select the GuuF'n.zip
Select "yes"
After its finished press back
Select "reboot system now
"
​
First boot can take a few minutes, or not...

​
If you like this theme, please write a coment and hit the thanks button.
​
Special Thanks to:
Bloodawn for this Awesome Rom (CTmod 3.5)
also
Thanks
to all the Dev's and all our helpful community:​
wetbiker,j6remy,Lordvincent, koumajutsu,
Uot kitchen

,
and all those that I can't remember at this moment.
​
Artwork: Paul Davey aka Mattahan​