Somebody on another forum said they returned their Droid and got another one, and says they think the keyboard feels way better. They submitted two pictures, one of their old Droid, one of their new Droid.
Old Droid: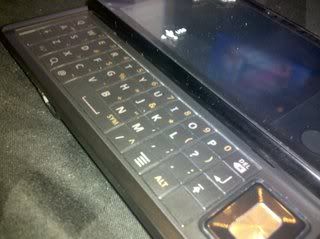 New Droid: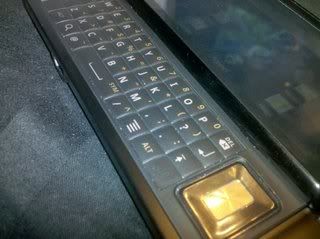 Maybe there is some type of illusion going on, but it definitely looks like his new Droid has keys that are more rounded/sticking out more.
I am not sure if this has been discussed (this is finals week at college, and I am procrastinating right now).