I get two different types of SMS audio messages on my Galaxy S20. One I can hit an icon and speaker phone it and volume control. The other only is speaker phone and no volume control.
Is it the other person sending it? She has a Droid Note 2 phone.
Here is a pic of the two different types of messages in the SMS history.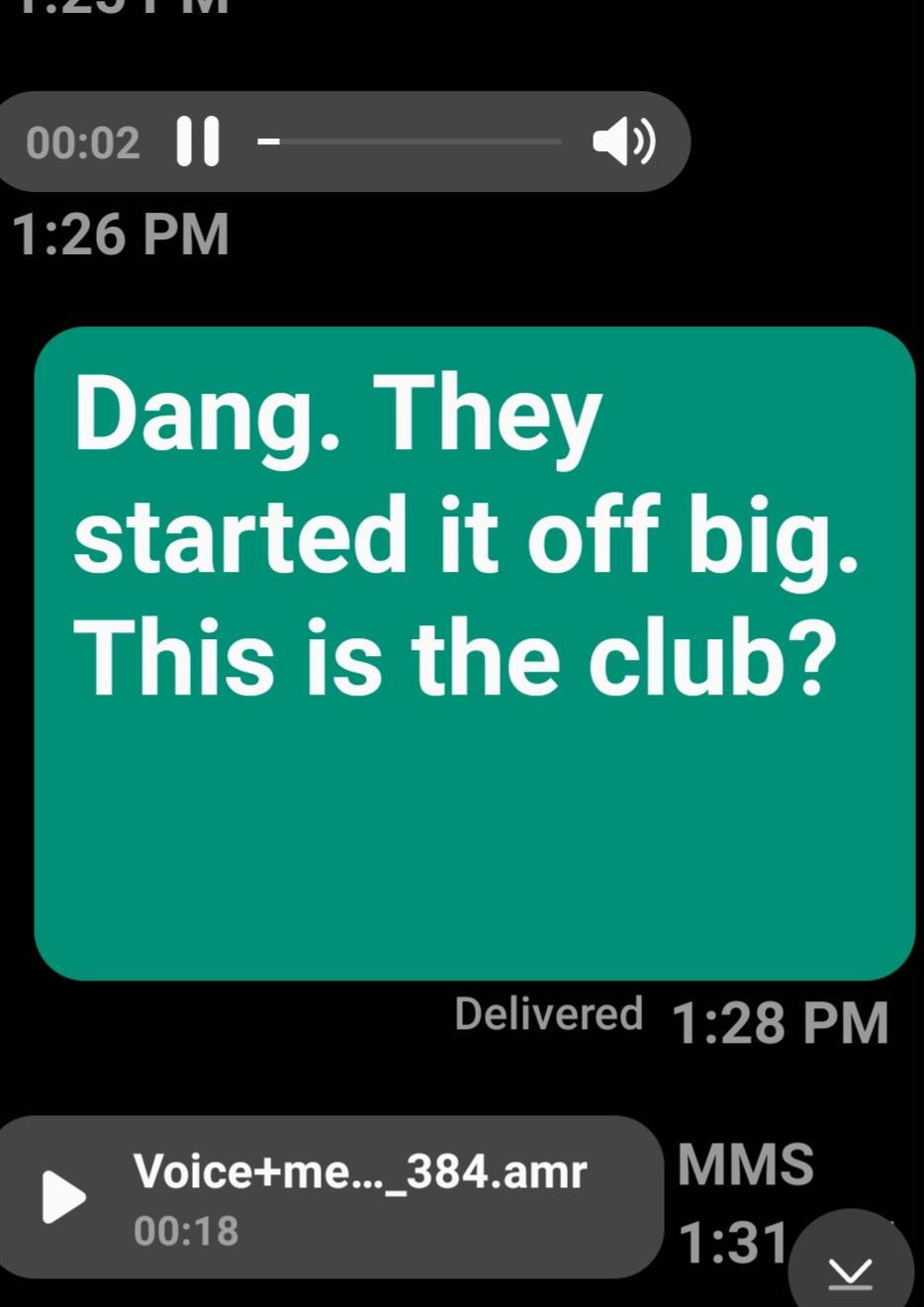 Last edited: