Galaxy S20 Ultra
News Moderator
Administrator
Mar 26, 2008
2,933
5,151
42
Huawei has been the talk of the mobile town lately, joining its tech rivals in not only producing outstanding Android smartphones but also sexy, cutting edge devices like the Huawei Watch. To continue producing the best of the best, Huawei is asking for help from 2 members of Android Forums who will be given access to an upcoming (and yet unannounced) Huawei device!
What you'll win:
Invitation to the super secret Huawei FUT program (Friendly User Testing) that includes access to upcoming and unannounced Huawei device (including one right around the corner)!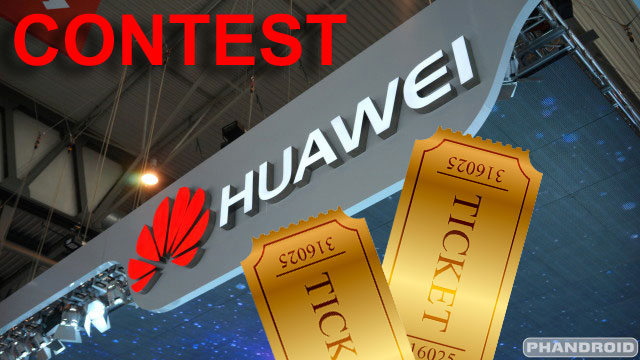 How you can win:
Reply to this thread explaining why YOU would make the best beta tester for Huawei's upcoming products before March 29th at 11:59PM Eastern
Encourage other forum members, friends, family, etc... to mark your post as "Best Answer" in the bottom right of your submission (note: this is not the same as "Like")
The earlier you enter the more time you'll have to generate "Likes"
At 12:00AM on March 30th, the two people with the most Best Answer points will be selected as our winners!
Two additional ways to win:
Rules of the contest:
Must login to Android Forums after creating a free account
Must be US resident 18 years of age or older to enter
Entries accepted until March 29th at 11:59PM Eastern
Winner will be contacted shortly thereafter at the e-mail address they used to sign up for this website
If winner does not reply within 24 hours, they'll forfeit their prize and Android Forums staff will select another winner
Android Forums staff reserves the right to disqualify any entry for any reason at our sole discretion (Ex: don't be a jerk or try to cheat and game the system... it won't work out well for you)
GOOD LUCK!
Best Answer will adjust as more and more people vote for you (or for someone else).
Last edited: